How long to customize my jewelry? 
Usually it takes 6-10 days.
Item specifics:
Style: Personalized Rings
Stone Type: Cubic Zirconia
Stone Color: --
Stone Shape: Round
Stone Size: Diameter: Gradually Changed in The Range of 0.9MM--1.4MM
Width of Ring Band: 2.6MM(0.10INCH)
Thickness of Ring: --
Measurements: Ring Height: 15.3MM(0.6INCH)
Material: Sterling Silver 925
Birthstone: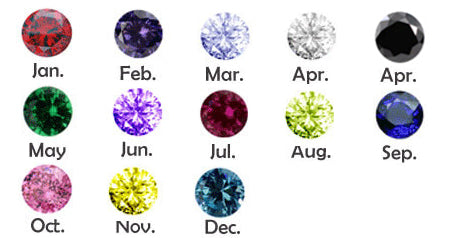 Font:

This adorable ring is exquisitely designed with two cats' back view of hugging each other, the symbol of infinity on each side represents eternal love and sweetness.
Finely crafted in sterling silver, the color of this ring is available in silver, gold and rose gold. You can also choose any words, name or short sentences to engrave inside ring. As a love witness, this lovely ring is a great gift for your friends, your beloved, or just for you.