How long to customize my jewelry? 
Usually it takes 6-10 days.
Item specifics:
Style: Gemstone Jewelry
Thickness: --
Pendant Size: Height: 2.9 MM(0.11INCH) , Width: 22.8 MM(0.897INCH) , Big Birthstone: 4.0MM(0.157INCH), Small Birthstone: 1.1MM(0.044INCH)
Perimeter Of Bracelet: --
Material: Sterling Silver 925
Genuine Gemstone: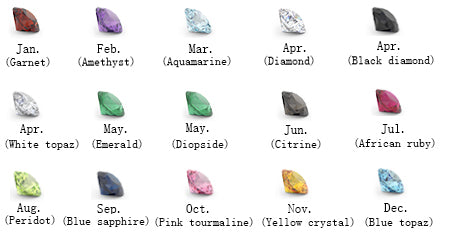 Zircon Stone: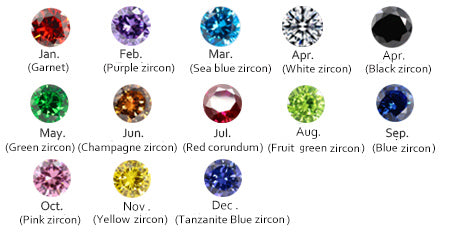 The Evil Eye Bracelet is carefully handcrafted in Sterling Silver and decorated with a delicate and charming birthstone in the center. This mystical evil eye jewelry provides protection and brings good luck to you, showing strength against the gazer. Perfect gift for someone your cherish in special occasions like Valentine's Day, Christmas or Birthday.